Learn from Industry Experts
Deco De Mode has been a pillar of Victoria's beauty scene for over 16 years. The Beauty School offers professional training for those wanting to build a career in beauty esthetics.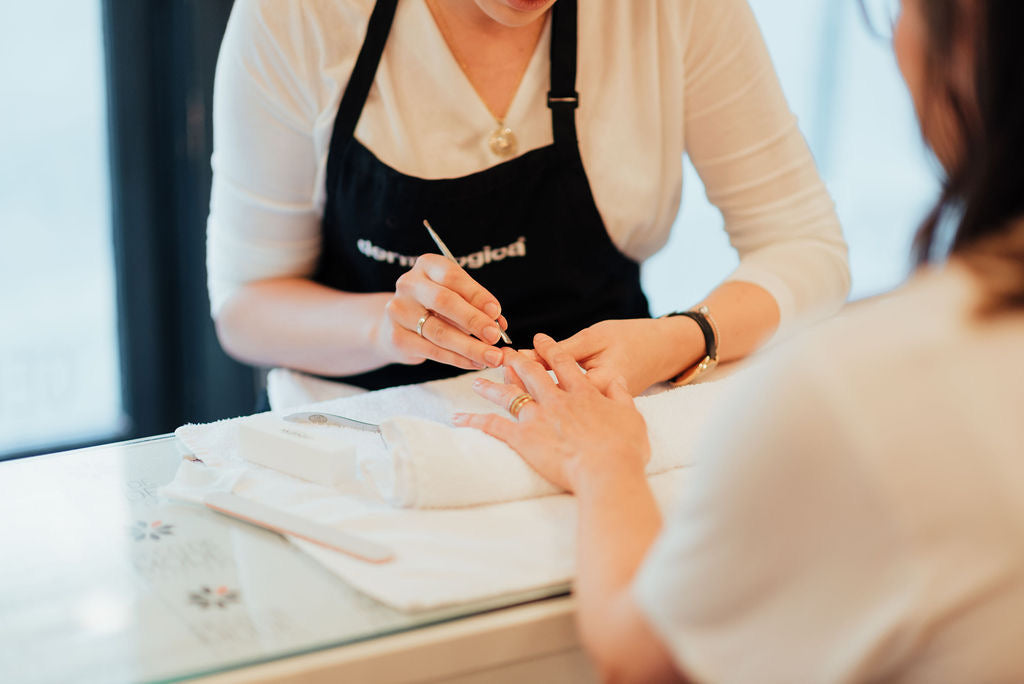 Nail Technician Course: February 21 - March 16 2023
Learn the correct techniques for manicures, pedicures, nail enhancements, as well as the required service skills to succeed as a Professional Nail Technician.

4 weeks, Tuesdays & Thursdays, 5pm – 9pm.
Learn More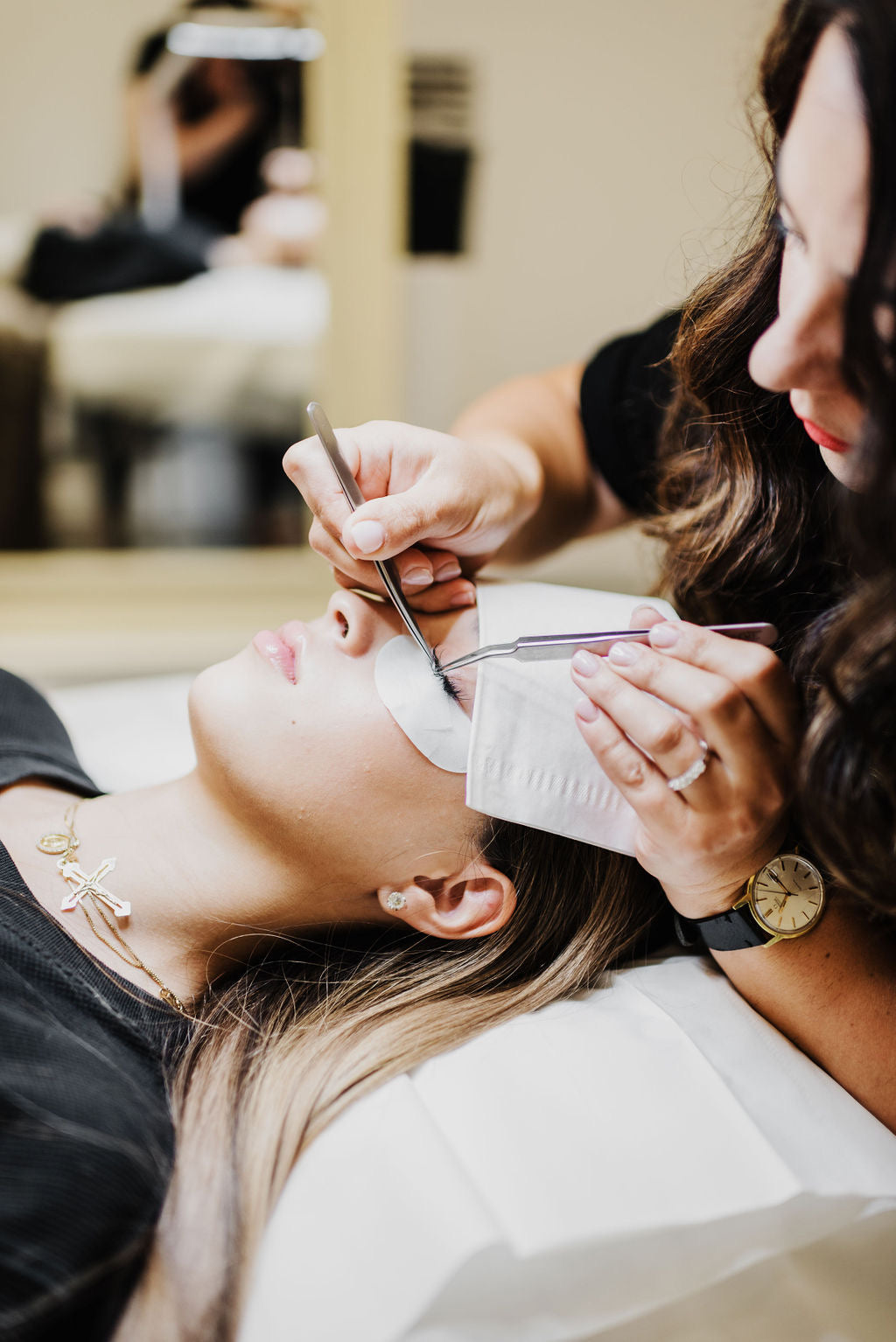 Classic Eyelash Extensions Course - January 29 2023
This 1 day intimate, intensive, 'Classic Lash' certificate program will teach you the popular techniques used to enhance the eyes with synthetic extensions. Suitable for beginners and those who want a refresher. Sunday January 29 from 10AM - 4PM
Learn More
What Students Are Saying
"I recently took the 5 week nail technician course and it was amazing! Anastasia and Stacey are incredible instructors. They always made class fun and ensured we ended every class with more knowledge and skill than the last. Taking this course was WORTH IT. I definitely plan on continuing my education here in the future."

- Meghan W.

"If you are looking to start a career in nails... I would definitely recommend going to the beauty school offered at Deco De Mode. Great instructors with lots of expierience, dedication and a high level of professionalism. Very helpful and very friendly! Loved every moment of it."

-Vanessa B

"I took the nail technician program at Deco De Mode. I had such an amazing experience there. The teachers were so sweet and helpful, and it really felt like one on one class. Teachers want you to become great technicians and I learned so much about nails during the 5 week course."

- Nikita E